As we always say in our firm, if you don't love the client, don't take the job. And we are so in love with Mark/Giusti London that sometimes we really ask ourselves, is this normal? Thank you guys for the trust in Communication Design. We love you so much and we love developing your brand.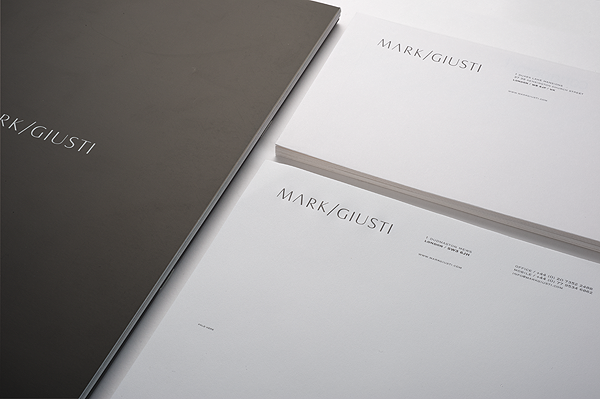 Thank you so much for viewing our work. 
The Communication Design Team.